Branding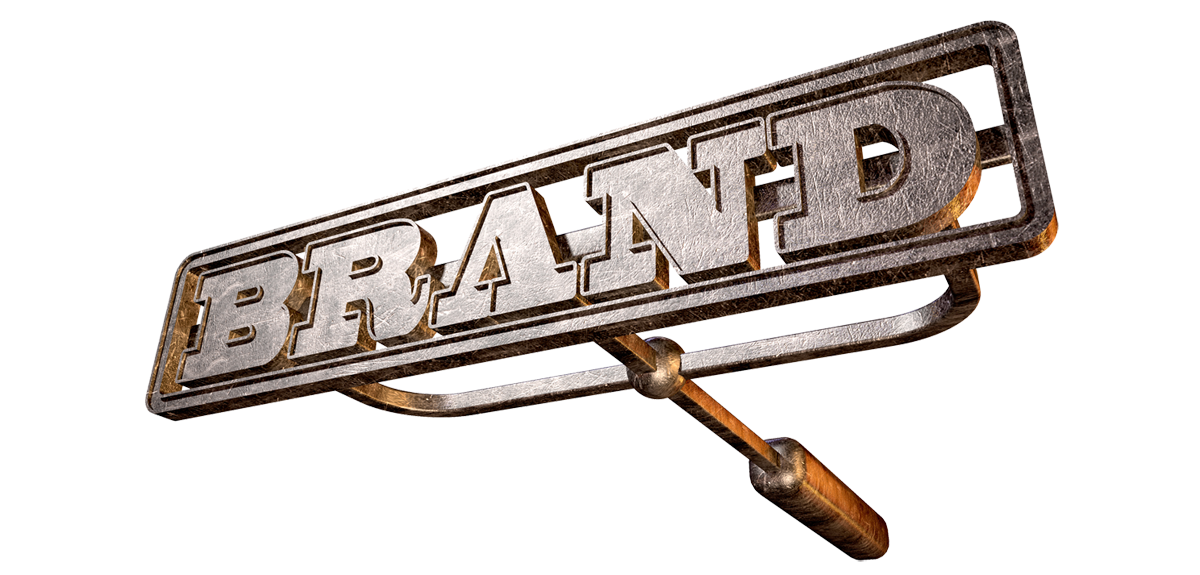 Not like the hot iron branding done to cattle. Well, close. More like making your mark so everyone knows that the site is yours....so... ya, like cattle.
When we approach a branding project we do just that, look at the entire branding process. So many people confuse branding with a logo. Your logo is only one part of the branding package. Yes, it is the most visual but there are other things to consider when starting on a branding journey! A few of the things we will work with you on developing are:
What does your brand need to represent? What story is it telling and what impression do you want it to leave with your target audience?
Where will this branding be used? What media - website, print, newspaper, clothing, vehicles etc.
What are your favorite colours? Seriously, we ask you this question. It matters, trust us.
Fonts, colours, branding messages, tag lines...the list goes on.
We will help you navigate the branding process and ultiamtely come up with a strategy that works for you.
If a logo is all you need and you have some ideas, we can help you keep it simple. We just want you to know that we condsider the entire brand process even at the most basic level.
Here are some samples of branding that we have done in the past (no cows...yet):