E-Commerce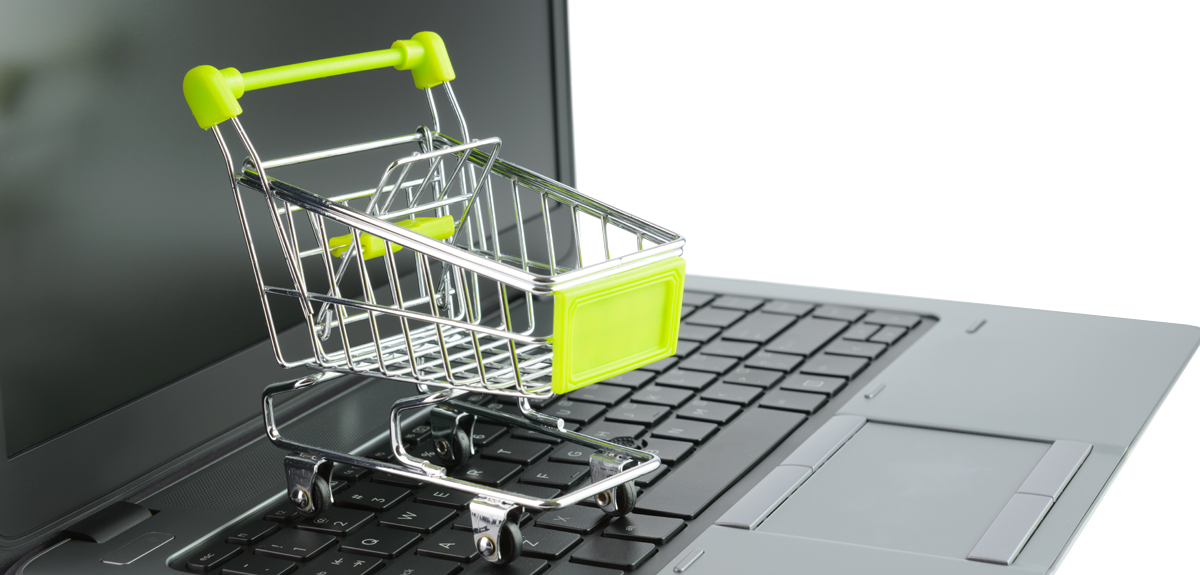 Sell, Sell, SELL! Buy, Buy, BUY! Is it time for you to start selling online?
E-Commerce is an ever-growing form of shopping that has changed the landscape of how people do business. Many of our clients want to sell online in one form or another. Anything from showing what goods and services are available all the way to a full-blown e-commerce solution. We can work to help you sell your wares online at many different levels.
E-Commerce Solutions
We use e-commerce software that allows you to add it to your site at anytime along the development process. If it isn't in your budget quite yet, we will be ready when it is. We can also help you develop a strategy for online retail so you can see your break even point and realize just how soon an online store can pay off for you.
Maintaining your Store
Once we configure your online store, we can train you on how to maintain it yourself. No need to have us on staff to manage your day-to-day operations. We put the keys in your hands!
Ready to get started?
Are you ready? Have some questions that you need clarification on? Have a look at our portfolio and then