Email Marketing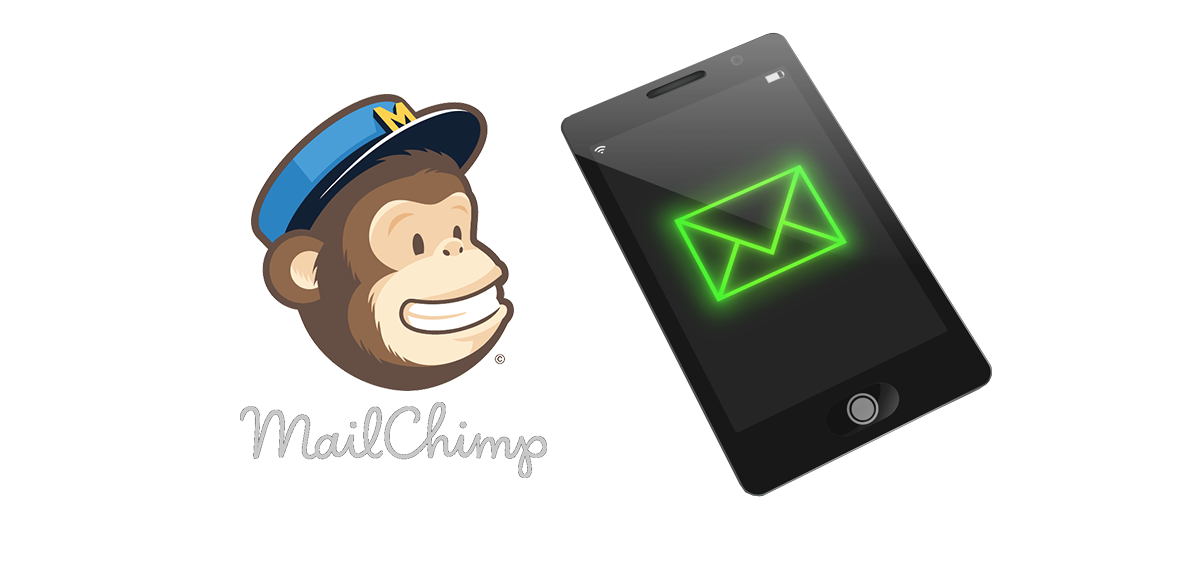 Email Marketing, E-Marketing, E-Blasts, E-this, E-that, whatever you want to call it, we offer it.
Using a very cool piece of software called MailChimp we can:
Design you a custom template based on the style of your site and match the brand of your business.
Help you bulid and manage your email list(s)
Track the results of yor emails so you can see what is working and what is just annoying people
And yes, we can integrate your social media right into your email marketing campaigns.
Now, each business has different email marketing needs so we prefer to chat with you and figure out what your goals are and then give you pricing. But to give you an idea, here are a few numbers:
| | |
| --- | --- |
| Email Marketing Account Set-Up Fee | $350 |
| Custom Template to match Site Style* | $250 |
| 0-2000 Subscribers | FREE |
| 2001-2500 Subscribers | $30/month |
| 5000+ Subscribers | As Quoted |
An Email Marketing Strategy
Sending out emails is all well and good, but without a strategy your message can be lost in the noise. E-Blasts as some people call them are almost becoming like those nasty straight-to-the-landfill newspaper flyers. We are inundated with them! We can help you be strategic about your campaigns so you get the results you want.