Mobile Design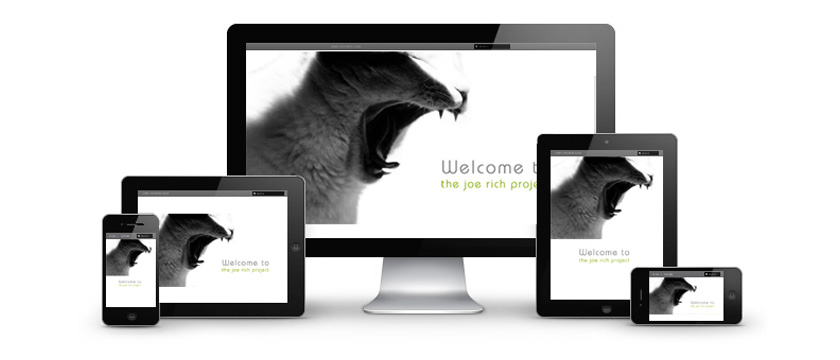 We are on the go these days eh?! And while we are on the go we have our smartphones with us. More and more searches are happening daily from smartphones and your website needs to be ready to meet those needs.
Responsive Web Design
We use a web development method called Responsive Web Design. Fancy title for something that is really quite practical. A responsize website can identify what type of device it is being viewed on and format itself for that content. It is really cool actually. When you are on a desktop you see the site as it is. Then when you go to a smartphone or a tablet the content is adjusted automatically to suit the format of the device.