SNOWWATER HELISKIING
BOUTIQUE SMALL GROUP EXPERIENCES
"We're not for everyone but those who like us really love us" This is the central theme to what makes Snowwater tick. We have been working intimatly with the Snowwater team since 2010 and have been part of their strategy development as they grow to hone in on a core group of clientele that share their same stoke of finding adrenaline in the mountains.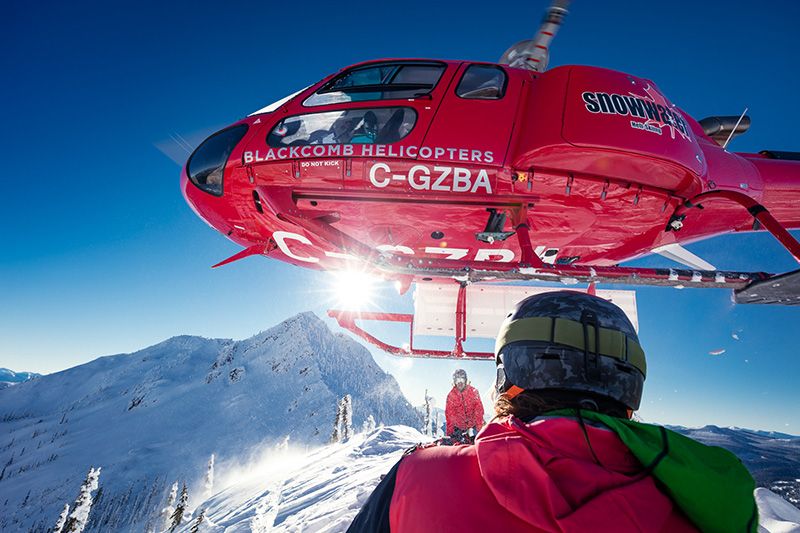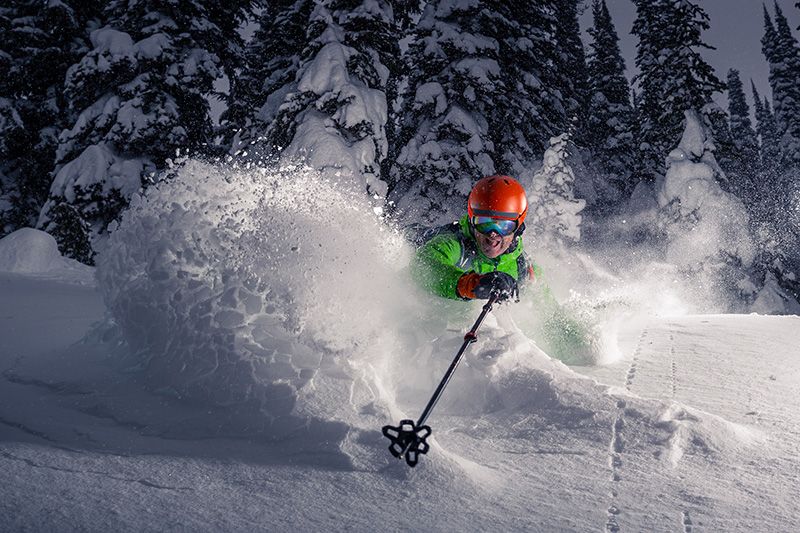 KEEFER LAKE LODGE
LUXURY CATSKIING AND MOUNTAIN GETAWAYS
It is all in the details at Gostlin Keefer Lake Lodge. We joined the Keefer marketing team in 2019 starting with a redesign of their web site. We quickly became a one-stop shop for all things digital and marketing. The next phase of our work with Keefer Lake Lodge is helping them to develop a Summer business so they can share their lodge with guests all year long.
BIG RED CATSKIING
THE LARGEST CATSKIING OPERATION IN THE WORLD!
This is where it all started for us in Adventure Tourism. We were invited to ski with Big Red Cats during their inaugural season and ever since then we have been their web development team. Now that pioneering owners Kieren and Paula have passed the torch to new owners, we have continued our relationship with BRC and established a new web site in 2021. We've also been know to shoot a photo or 2!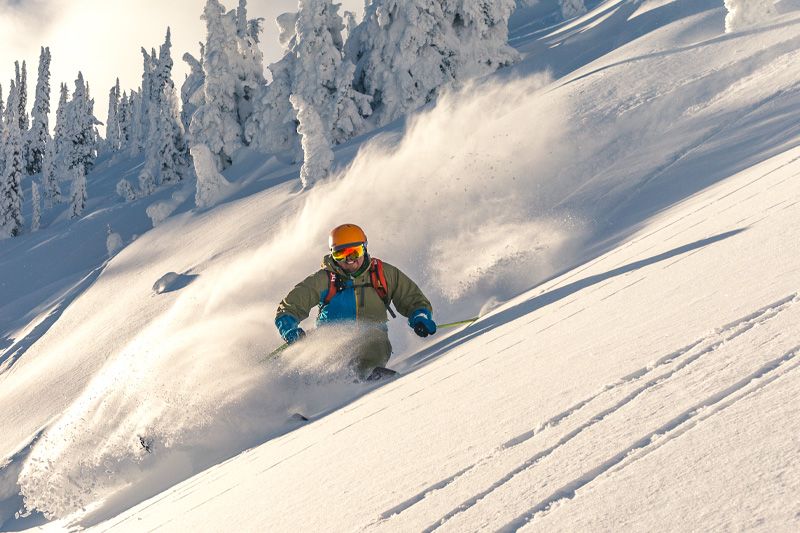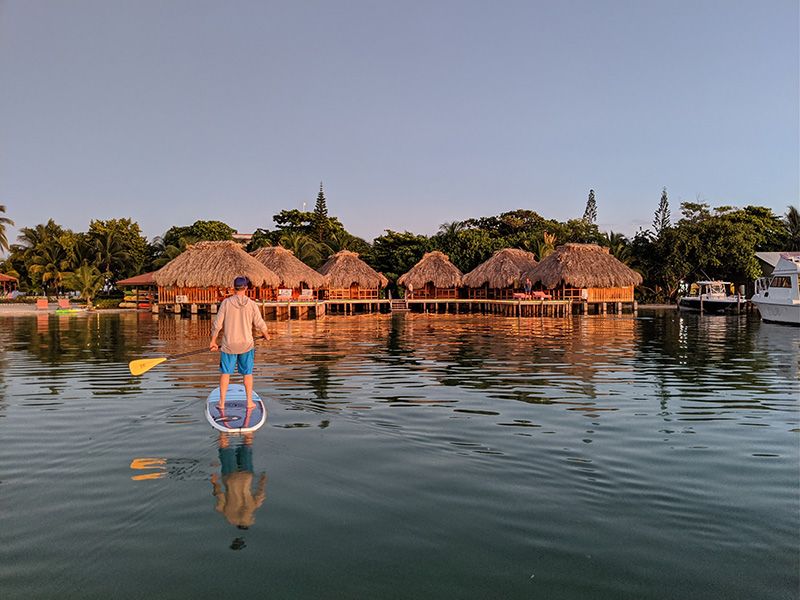 ST. GEORGES CAYE RESORT
A SMALL, PRIVATE RESORT IN BELIZE
The Gem of Belize as it is know, St. Georges Caye resort is an absolute beauty of a spot. We have worked with the team at St. Georges since around 2008 and have had the pleasure of visiting the island ourselves. Maintaining their brand voice and making sure that expectations are realistic are critical to this project. People come from all over the World and we strive to make sure that guests know what type of experience they are up for when they arrive. One of adventure or one of relaxation - the choice is theirs!